Here is my teaser from
The Swimming Pool
by Holly LeCraw (Page 1):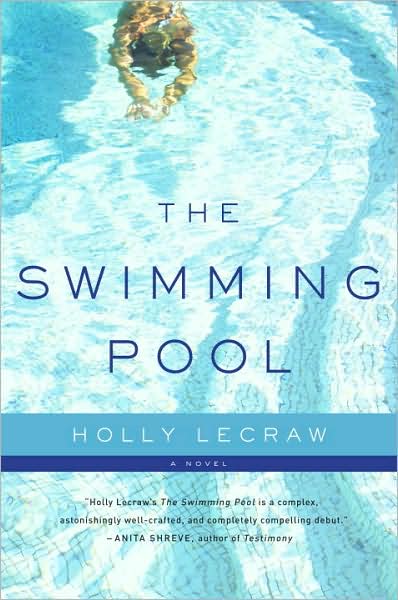 "Toni has gotten a job," he said. At the Cape. Where he and Toni were, and she was not. "A babysitting job."
"Babysitting! Our Antonia?" She laughed with crazy relief.
See, you worry for nothing–
And then he told her where.
"What?"
she whispered, her laughter gone, gone. "Anthony. You can't let her."