Here is my teaser from
The Human Bobby
by Gabe Rotter (Page 5):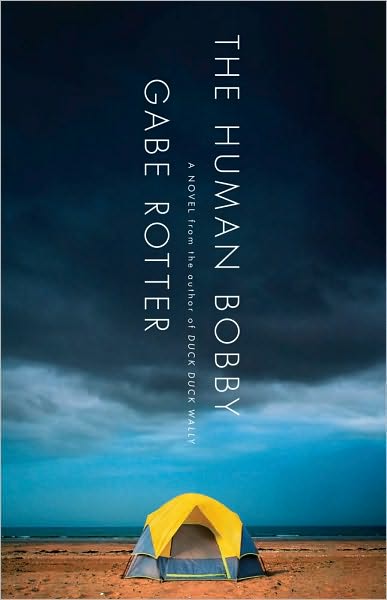 We actually don't even look like homeless guys. We wash our clothes often. We shower daily down by the beach where most people just wash the sand off their feet. I'm much thinner than I was when I was a normal denizen of society, and my beard is longer and grayer, but aside from that, I don't think you'd know I was homeless unless I told you so. What I'm trying to say is, I'm not one of those homeless wack jobs, running around in my own filth talking to myself or screaming at the sky. Trust me, I know wack jobs. My father, though he wasn't homeless, was pretty much off his rocker, so I'm pretty sensitive about avoiding that fate at all costs.
I'm just a normal guy. With no home.