What's the most romantic book you've ever read?

(Mind you, I don't mean the hard-core stuff you hide in plain wrappers under your mattress. I mean True Love, Romance, deeply emotional, heart-tugging, and all that stuff.)

And, secondly, did you like it? Is it your usual kind of reading, or did it take you by surprise?


***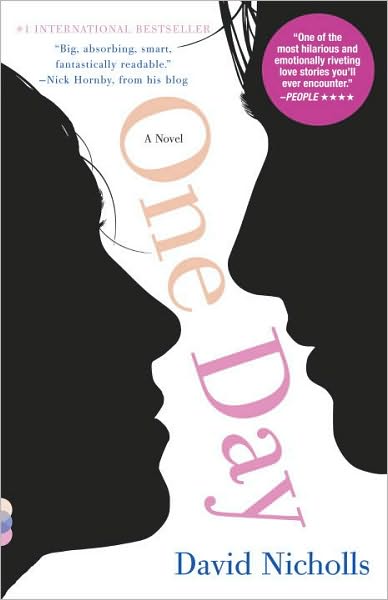 I don't know if they are my favorite couple in all of literature, but the ending of One Day by David Nicholls really made me stop and think about the power of a true connection. It was a searing observation of treasuring every moment.

I'm looking forward to the upcoming film adaptation starring Anne Hathaway and Jim Sturgess.