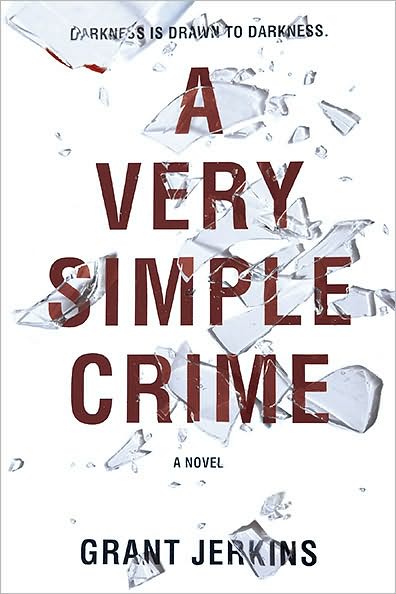 A Very Simple Crime

is a story about two brothers whose parents were killed in an automobile accident when they were very young. The younger brother Adam idolized his older brother Monty.

In their early years, Monty had an affair at their summer home with a young girl who wore braces on her legs, but could still walk. They went swimming one night and she drowned. Monty knew that she could not swim. While everyone thought it was an accident, Adam knew his brother had killed her.

In their adult life, Monty became a playboy lawyer and Adam married a crazy lady, who came into a hefty inheritance. They had a disturbed son, which led to another murder trial. It came to a somewhat surprising ending.

Overall, the book holds a reader's interest with the happenings of these two brothers. It wasn't at all boring.




A Very Simple Crime

by Grant Jerkins is available for $14.00 at

Amazon.com

and at GrantJerkins.com.
A review copy was provided by Berkley Trade.
***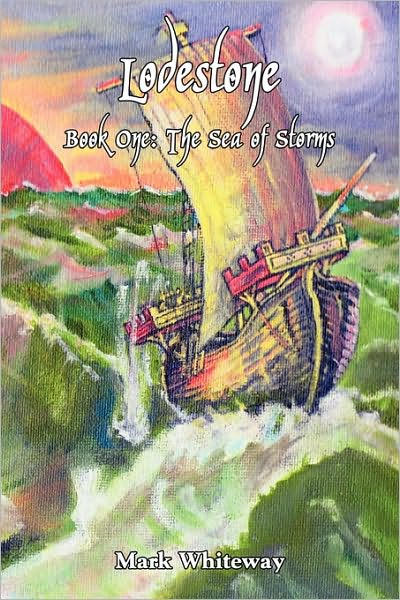 Lodestone Book One: The Sea of Storms

is an abundance of different and imaginative characters which transport you to a different realm of science fiction. The reader is really drawn into the story by strong descriptions of Whiteway's Kelanni World. Page by page you are captured by the pure adventure of it all.

It certainly keeps the reader's interest peaked throughout. Those who enjoy this genre of book will love reading it.

Overall, It was not my usual type of book, but I have to say it is very well done for Whiteway's first science fiction novel.



Lodestone Book One: The Sea of Storms

by Mark Whiteway is available for $14.95 at

Amazon.com

.





A review copy was provided by Mark Whiteway.